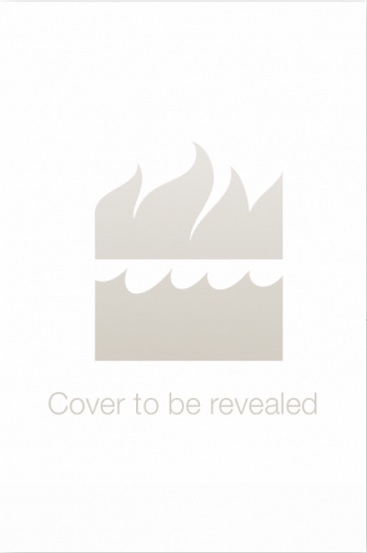 Coming March 6, 2018
Wife, widow, and warrior in Alexander Hamilton's fight to form a more perfect union...
A revolutionary courtship. A scandal-ridden marriage. A legacy of lasting love.
Though she was the wronged wife at the center of America's first political sex scandal, Eliza Schuyler Hamilton is the only one who can rebuild her brilliant and ambitious husband's shattered reputation in the wake of the infamous duel that took his life.