Welcome!
Welcome to the website of Wall Street Journal, New York Times, and USA Today bestselling author Laura Kamoie! I've been fascinated by early American history my whole life, and I hope in my books to introduce you to the extraordinary men and women who founded America. My novels imagine the lives of early American and revolutionary women who are so often in the shadows of more famous men, and in so doing, they explore the triumphs, dilemmas, choices, and sacrifices that shaped their lives and helped build America. I hope you enjoy reading my books as much as I've loved writing them.
Please explore this site and check back often for new content. Thank you for visiting – I hope you make yourself at home!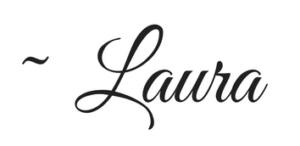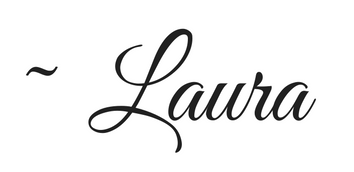 ---
News and Updates:
America's First Daughter is a USA Today Bestseller!


A huge and very thrilled THANK YOU for putting America's First Daughter back on the USA Today bestseller list this week! I'm so appreciative for your support of the book and am totally Snoopy dancing over here!

One Day Only $1.99 Sale!


I'm absolutely thrilled to share that Amazon chose the ebook of America's First Daughter as a deal of the day and that means it's on sale JUST TODAY … For $1.99! Don't miss your chance to grab the ebook at a steal! America's First Daughter is about Thomas Jefferson's eldest daughter, Martha "Patsy" Jefferson Randolph, and […]

A Video Shoutout from my Alma Mater!


A little holiday spirit came my way today, along with an awesome shoutout from my alma mater, Dickinson College, established by Founding Father, Benjamin Rush. The college highlighted a few alumni they felt exemplified Rush's desire to create an educated citizenry who could learn from the past to improve the future and make a difference.